Motor boat

"THUNDER only SKIPPERED"
Croatia

>

Split

Model: Veli 10
Year: 2019
Length: 10.7 m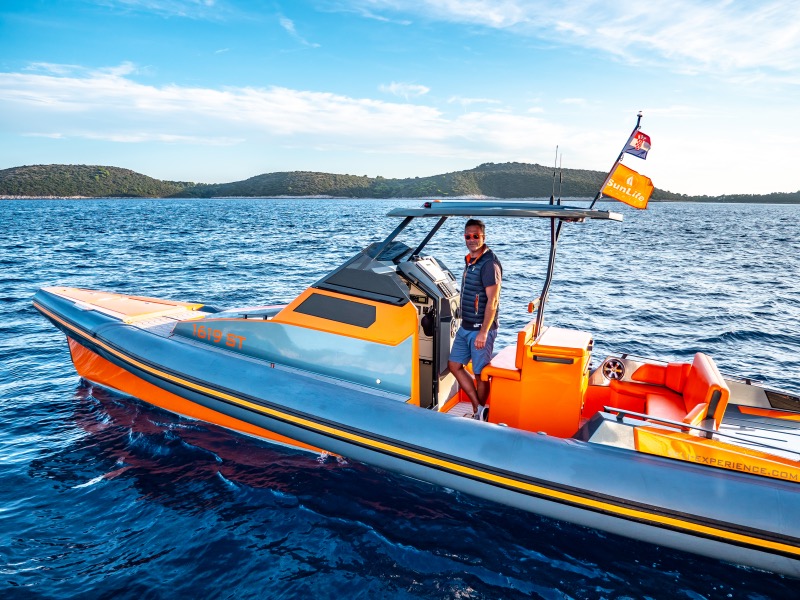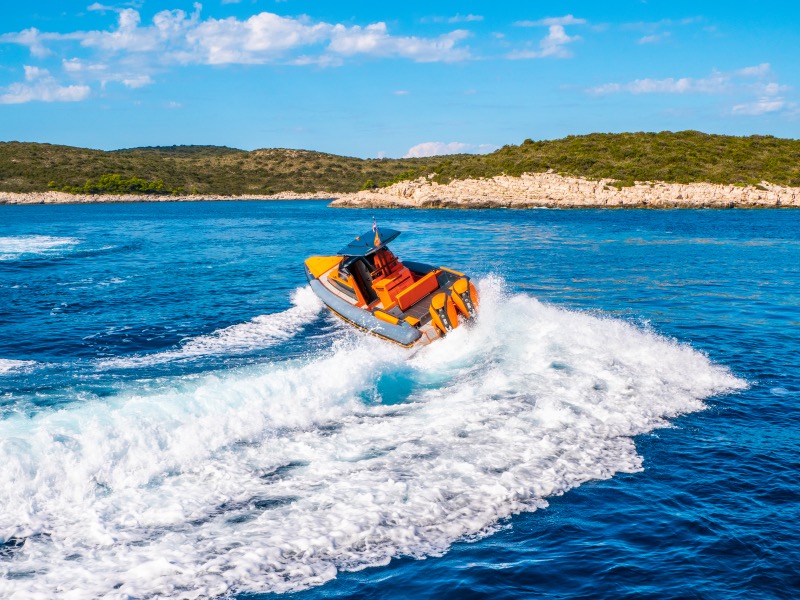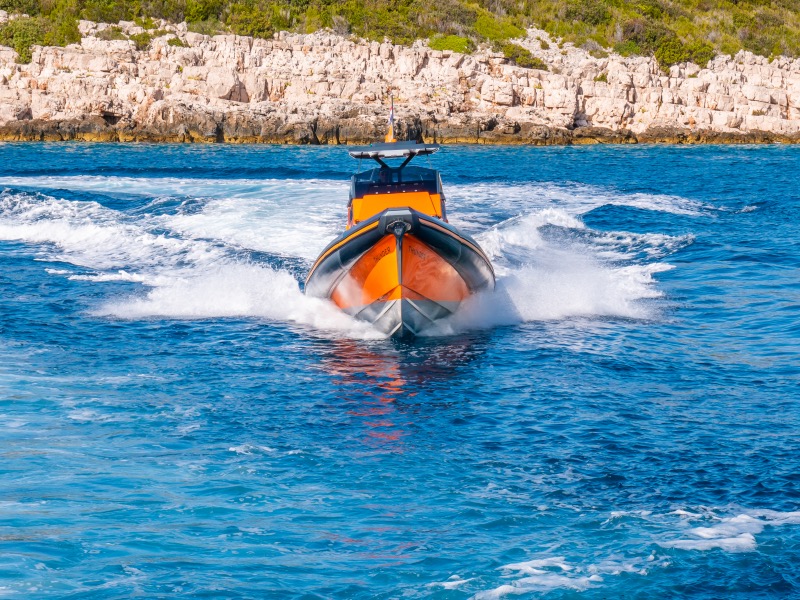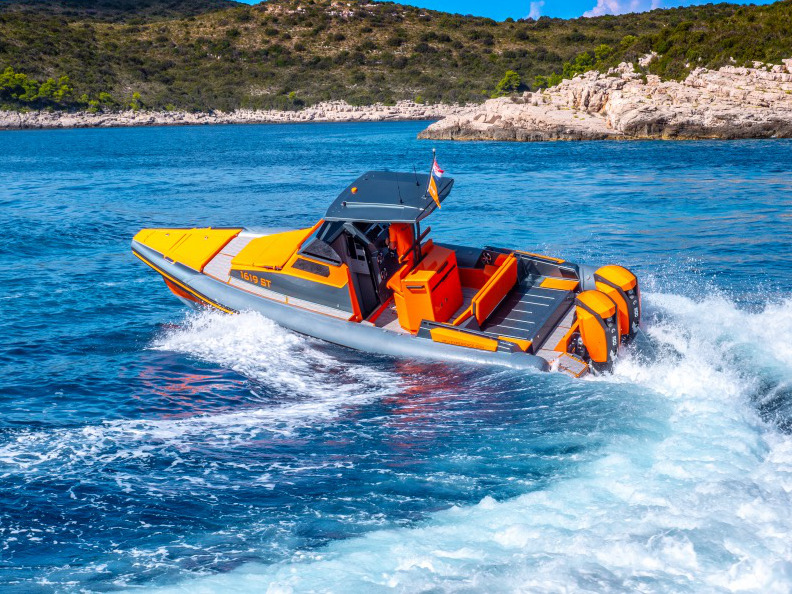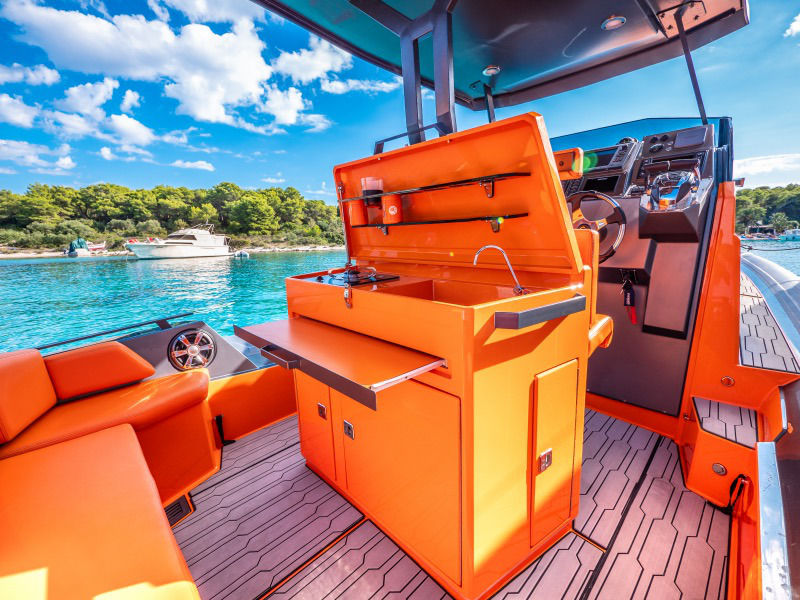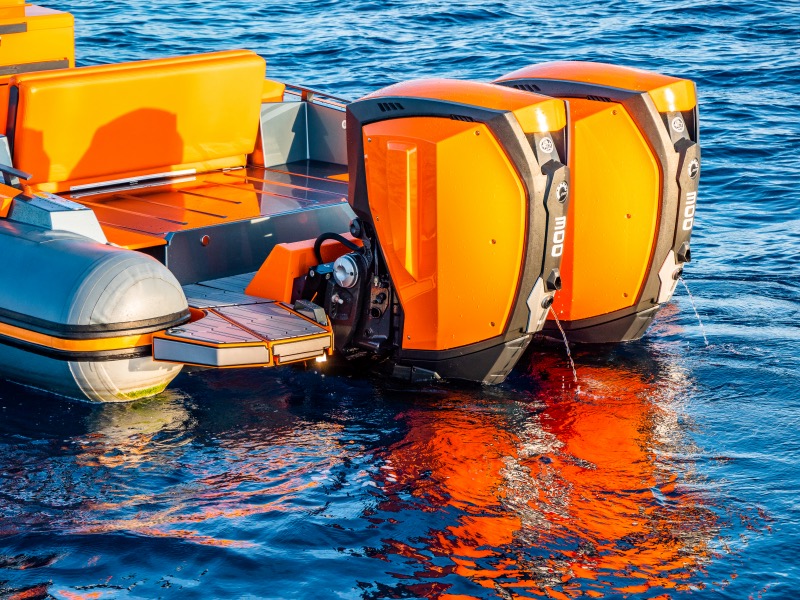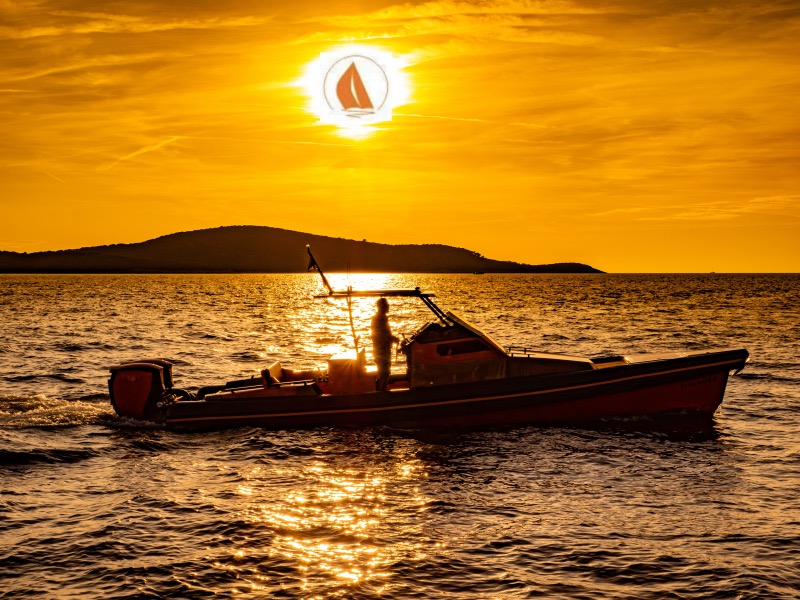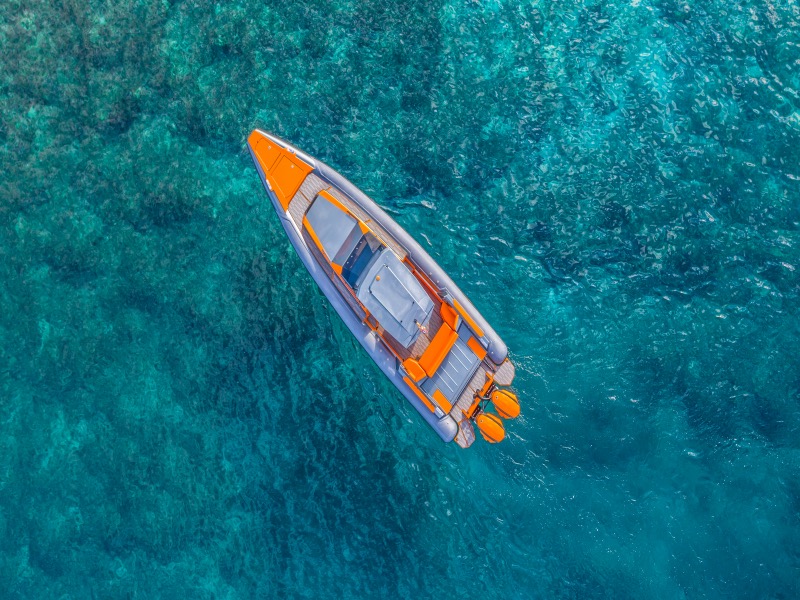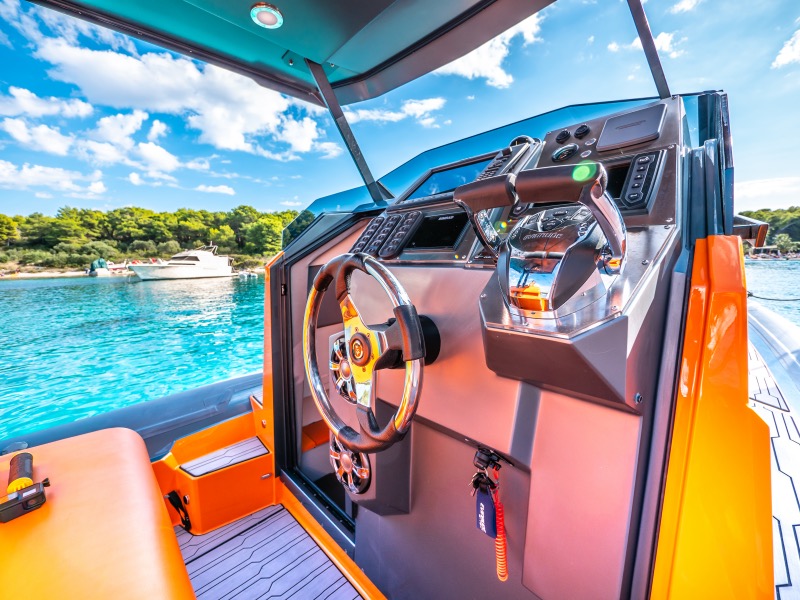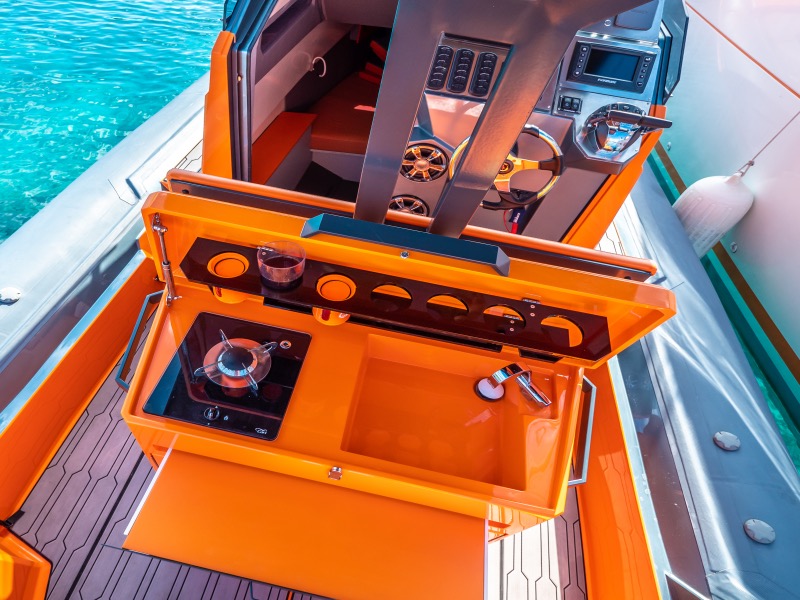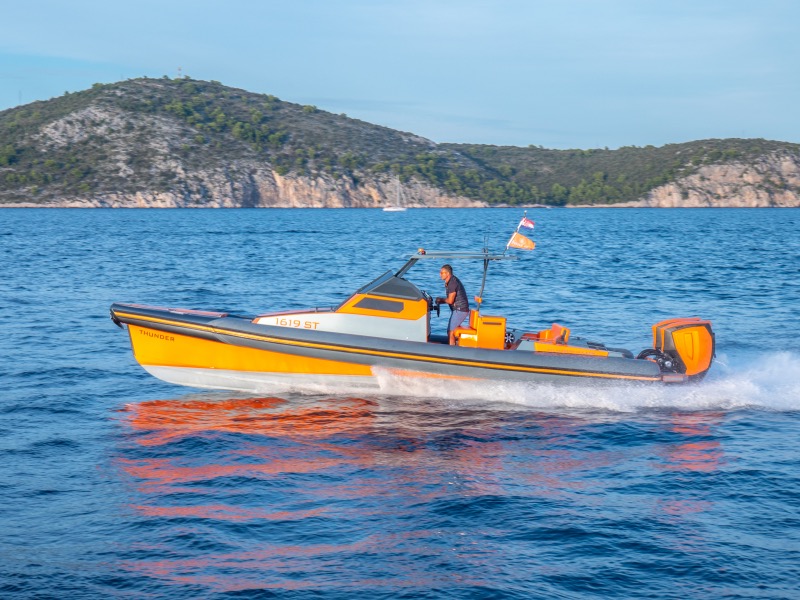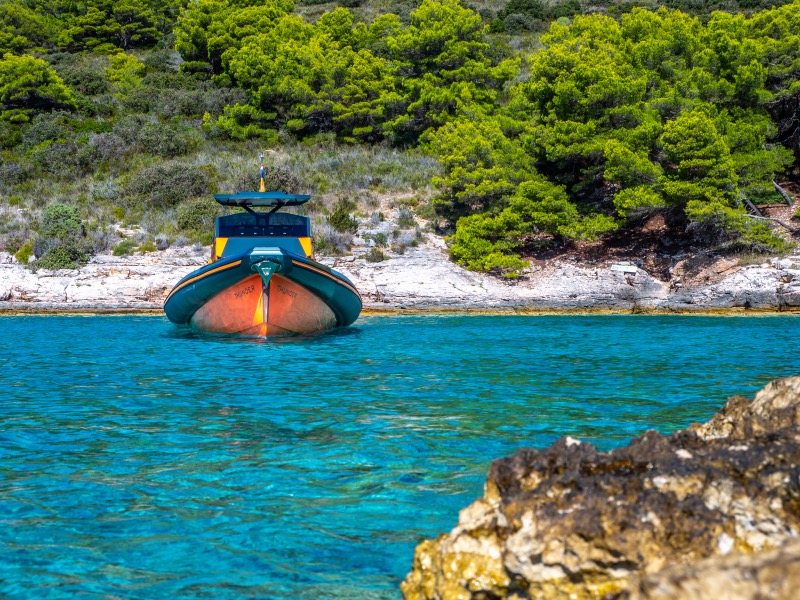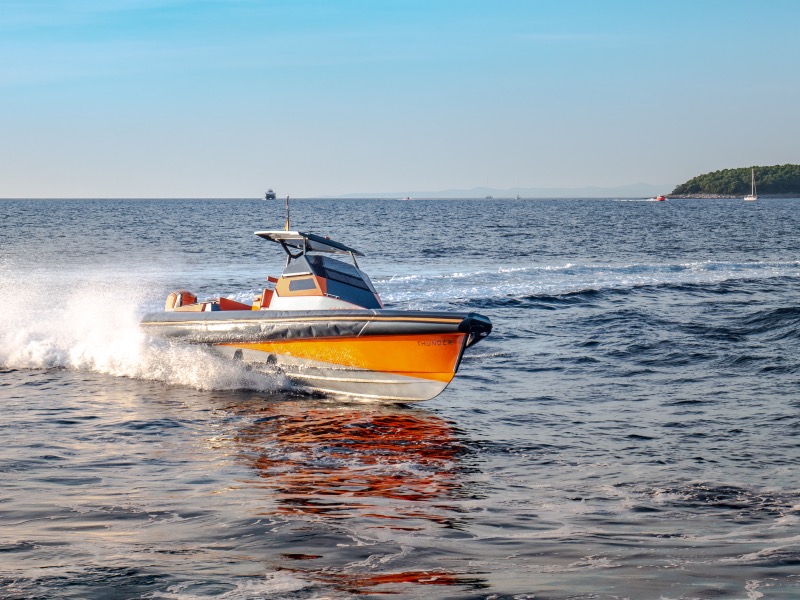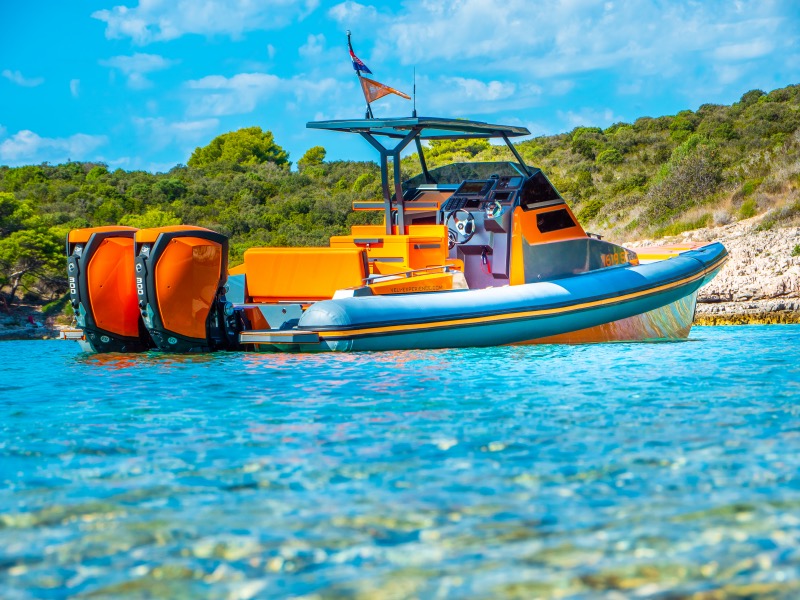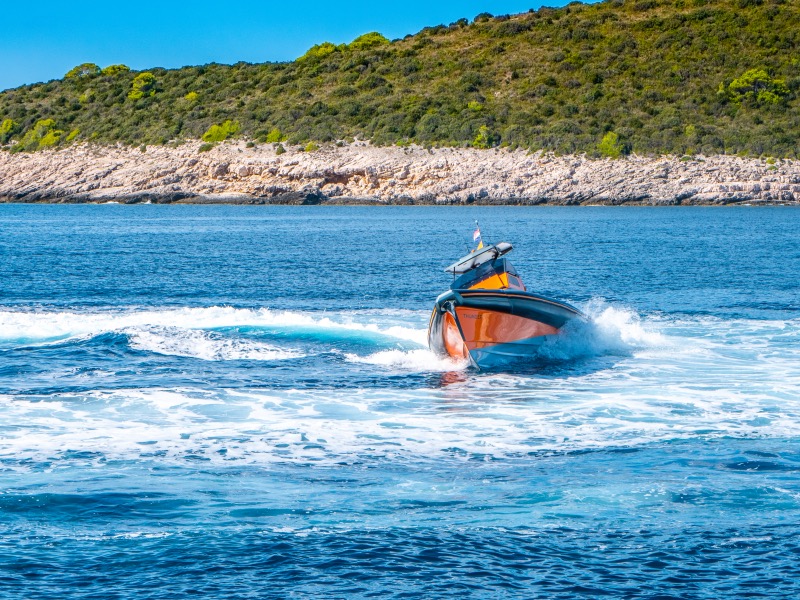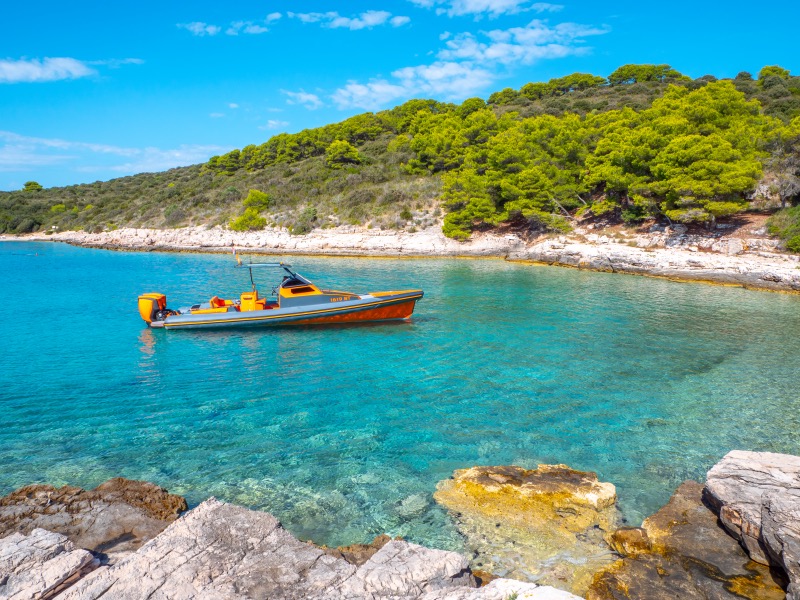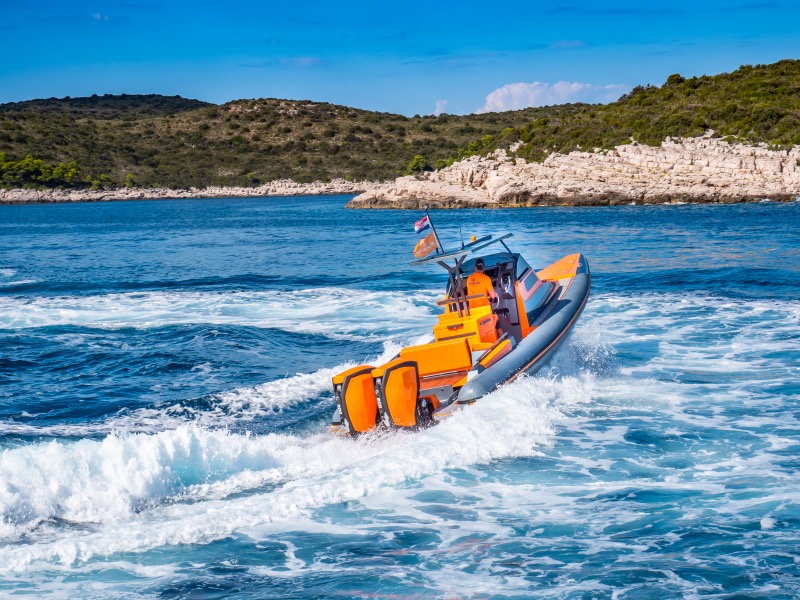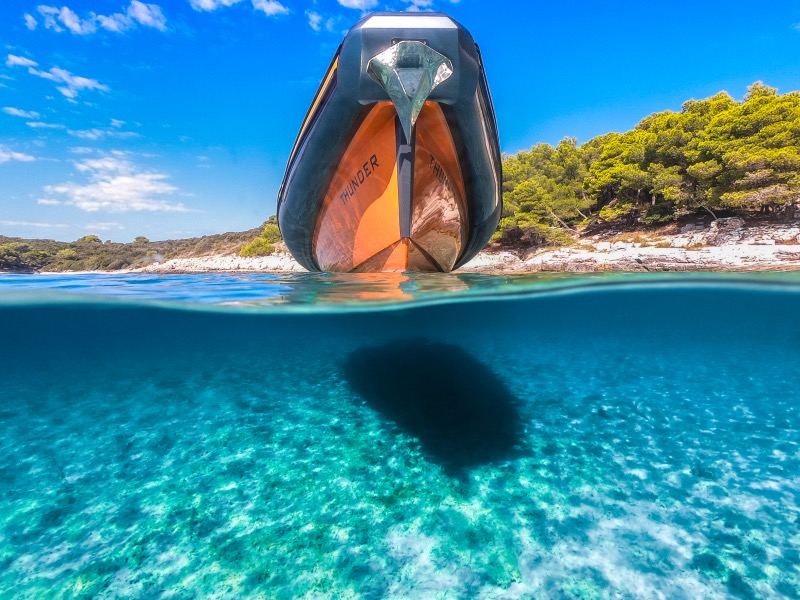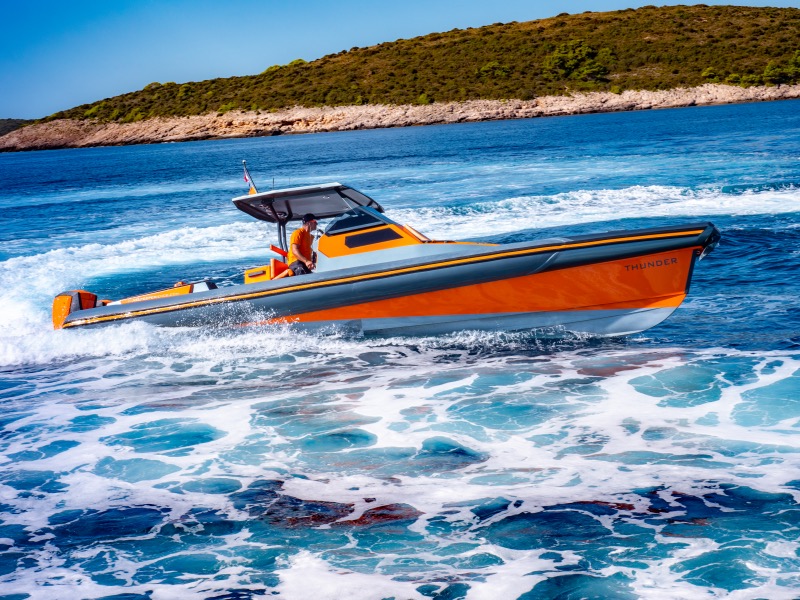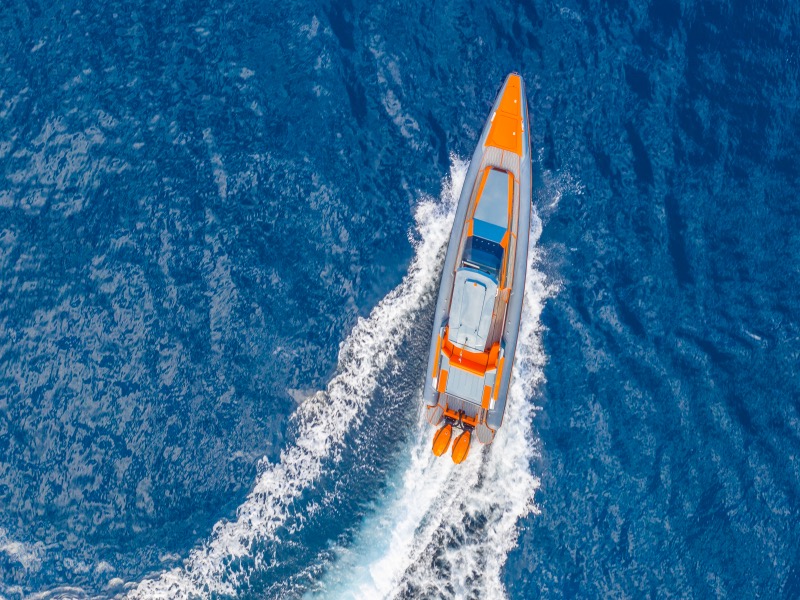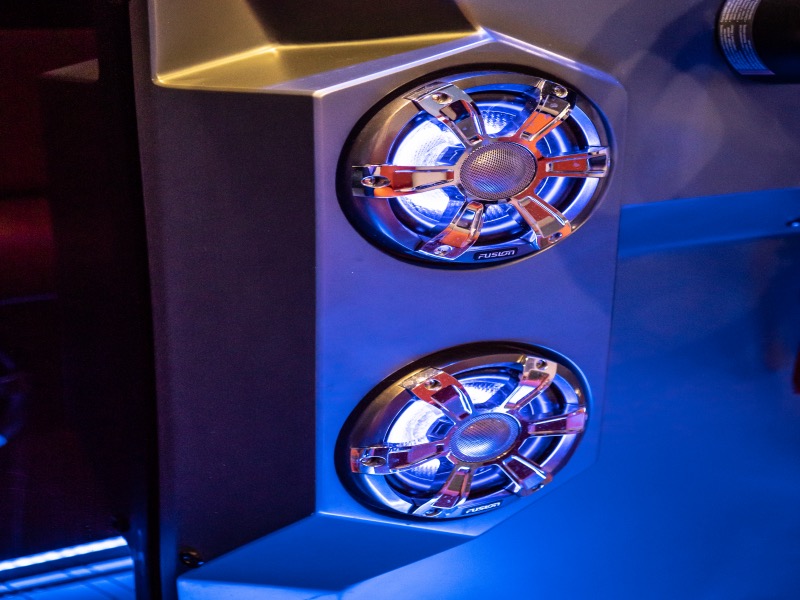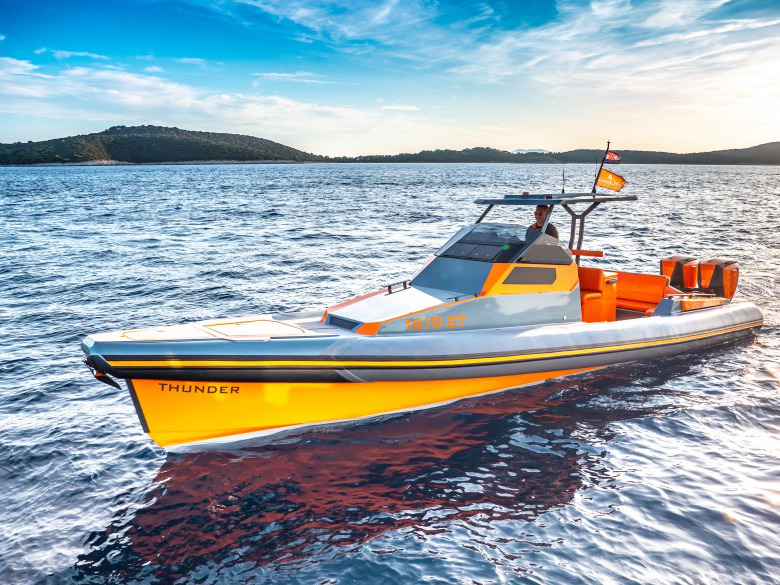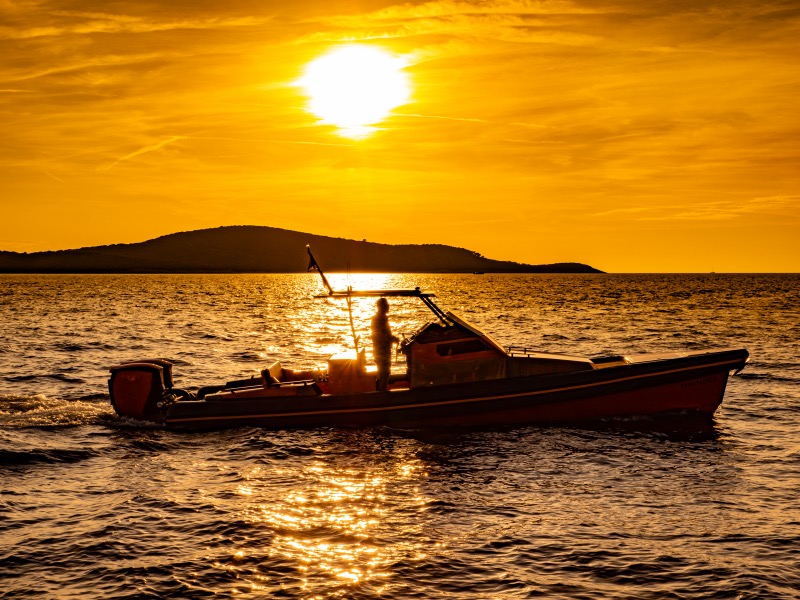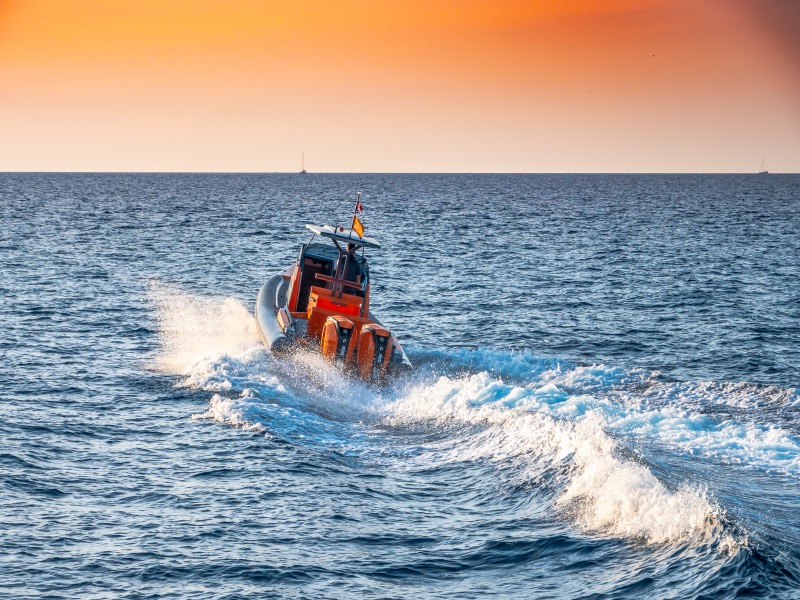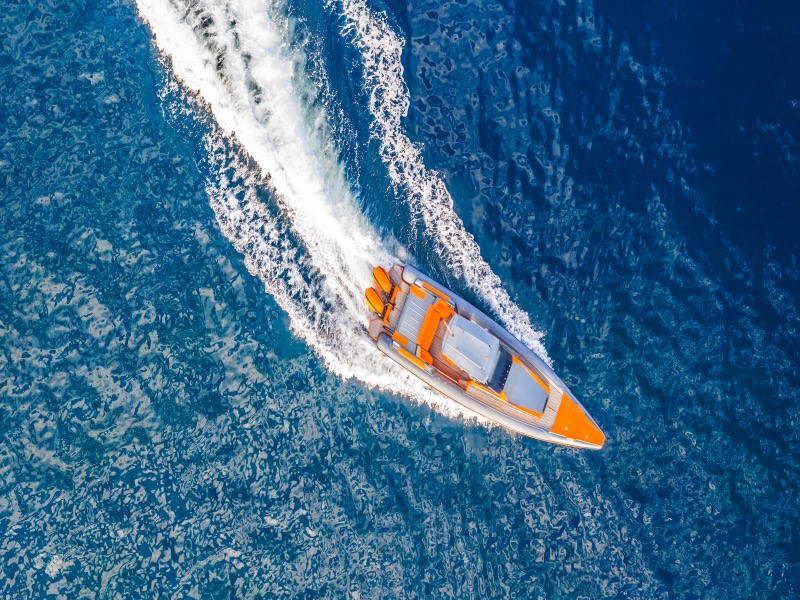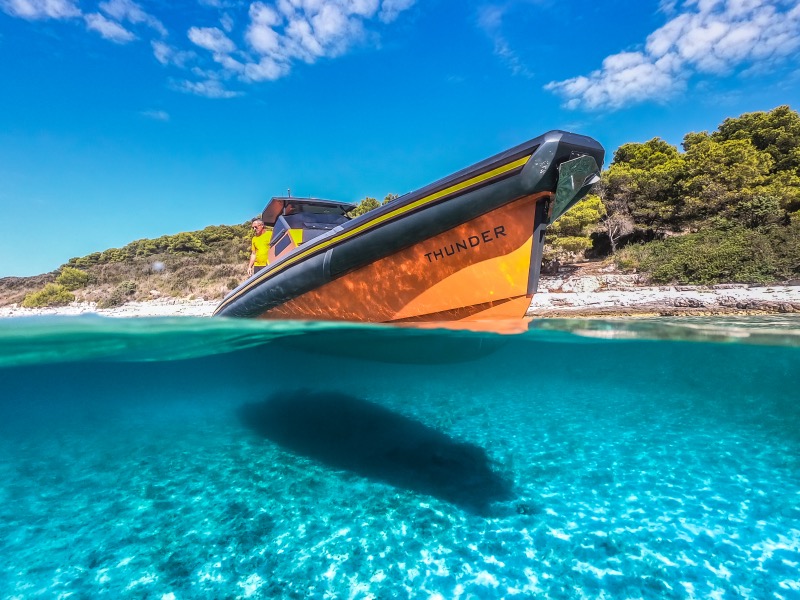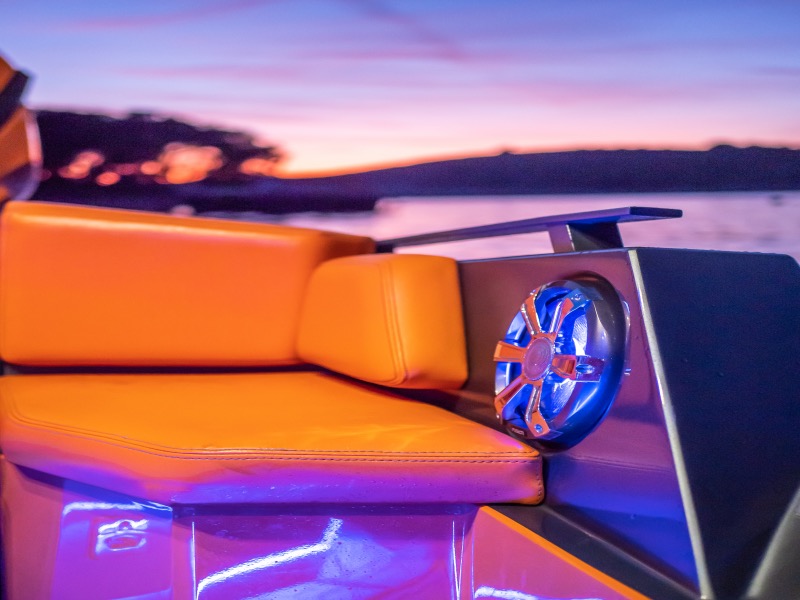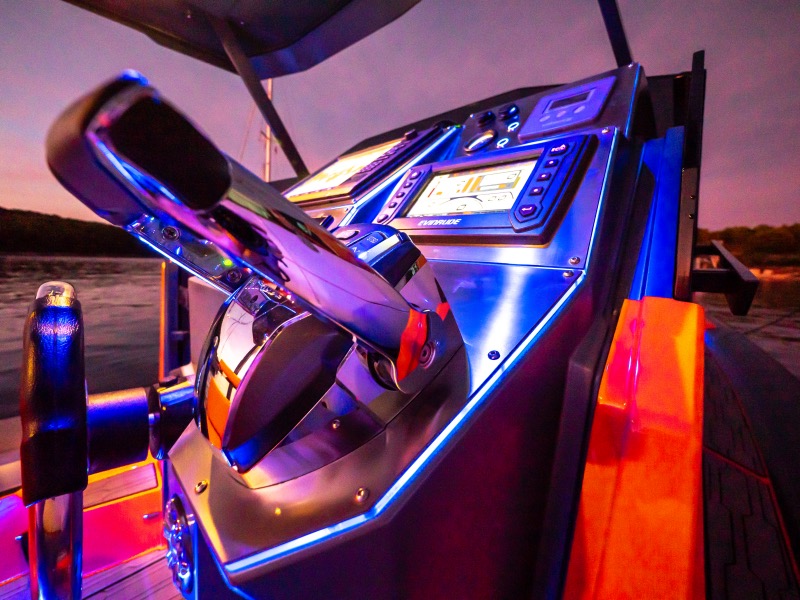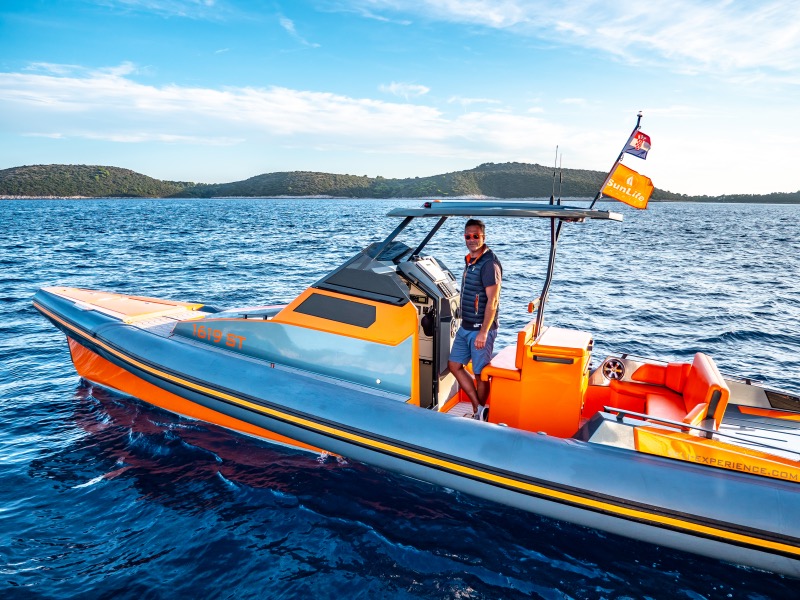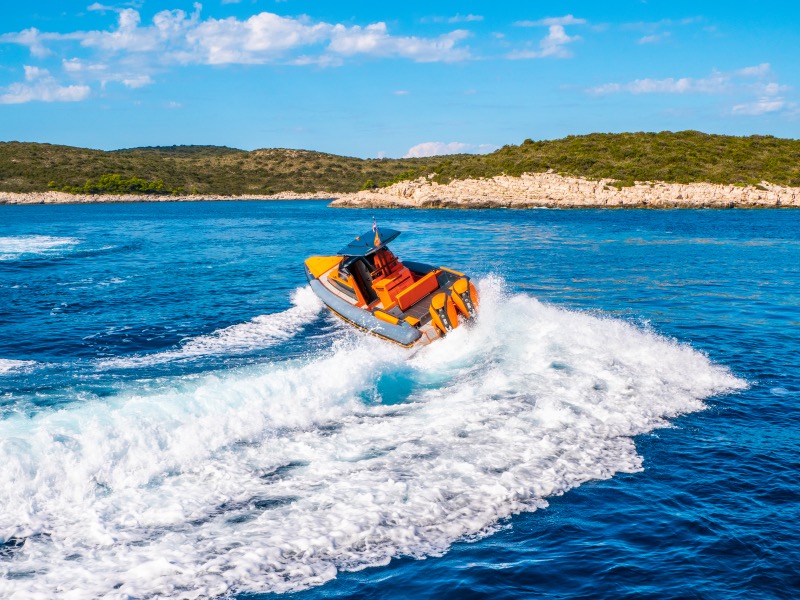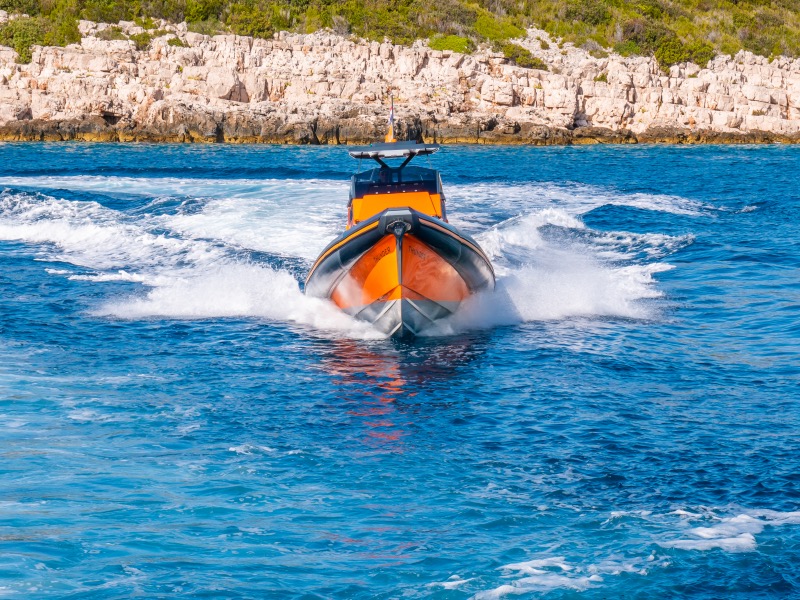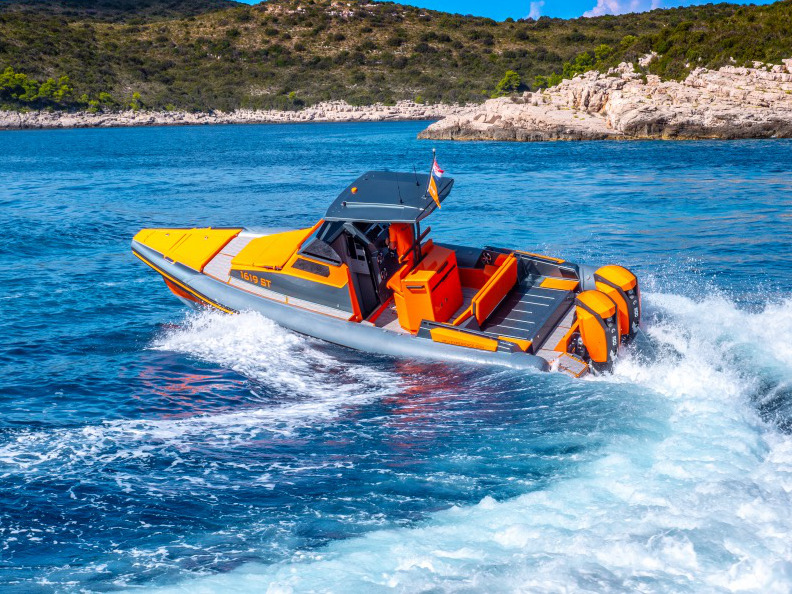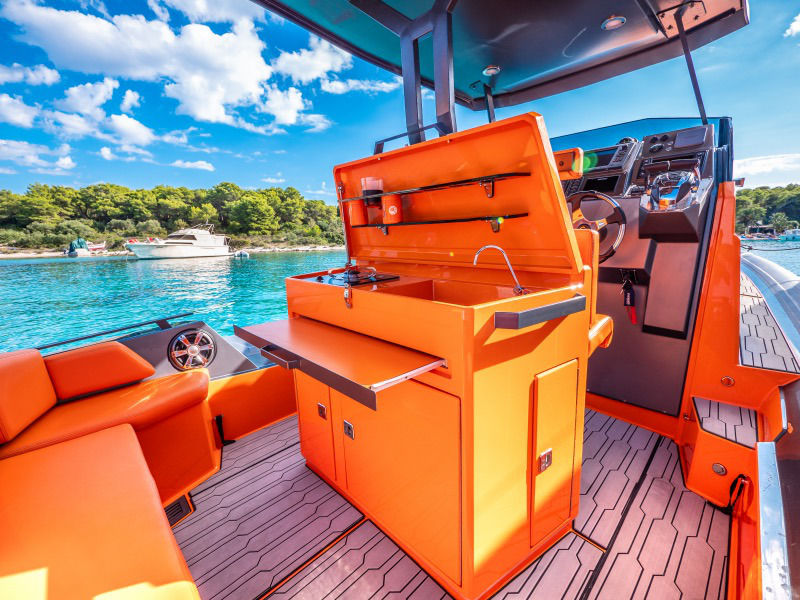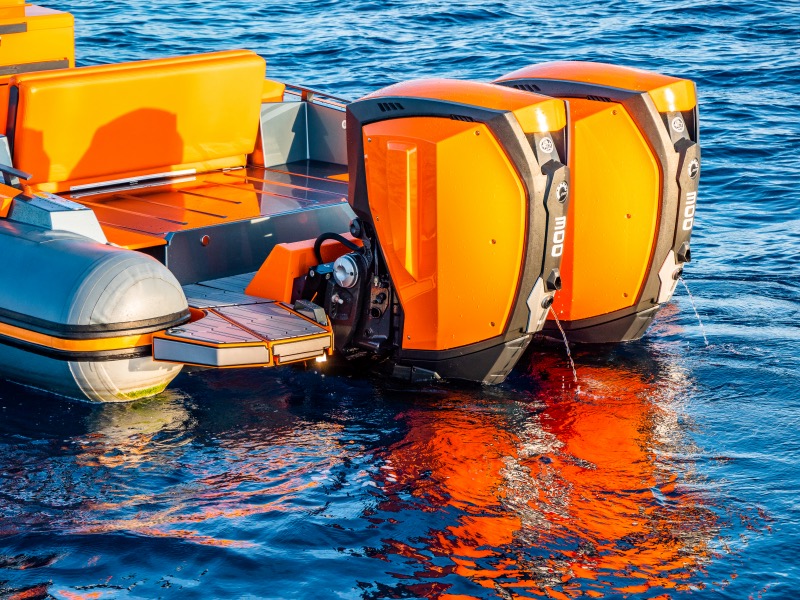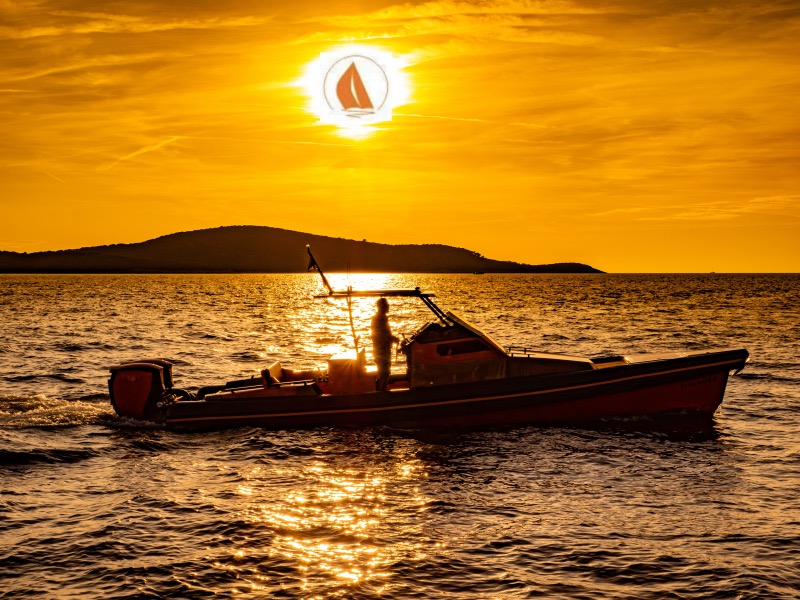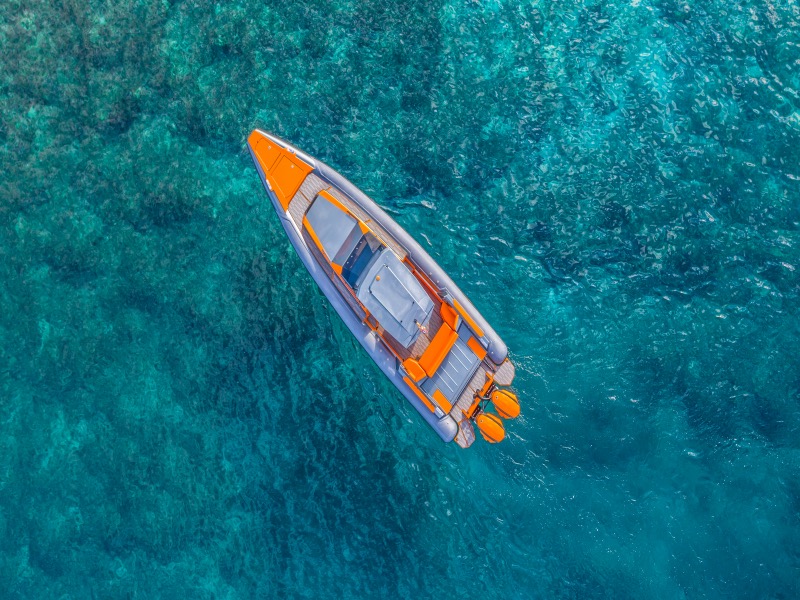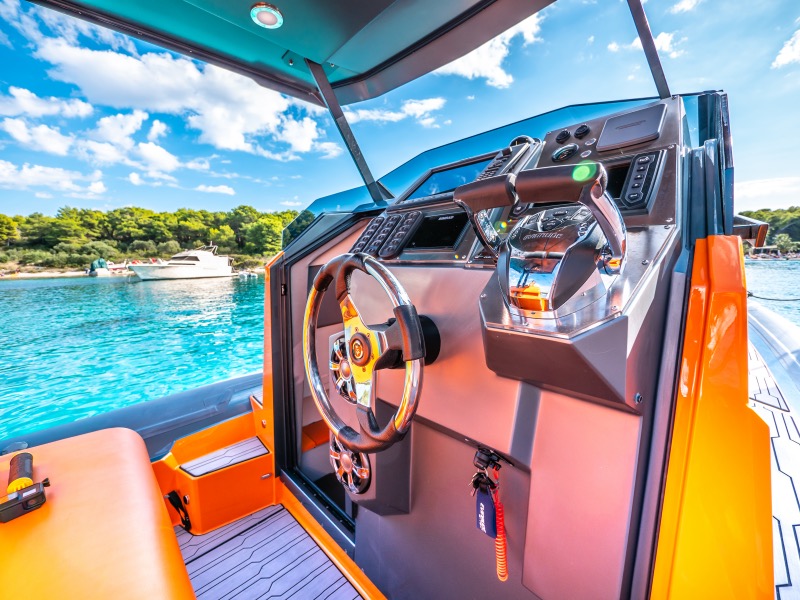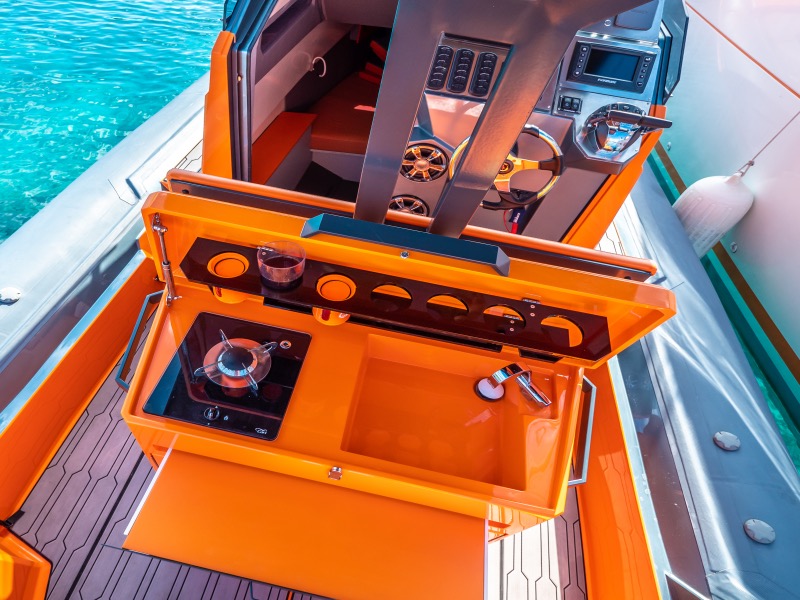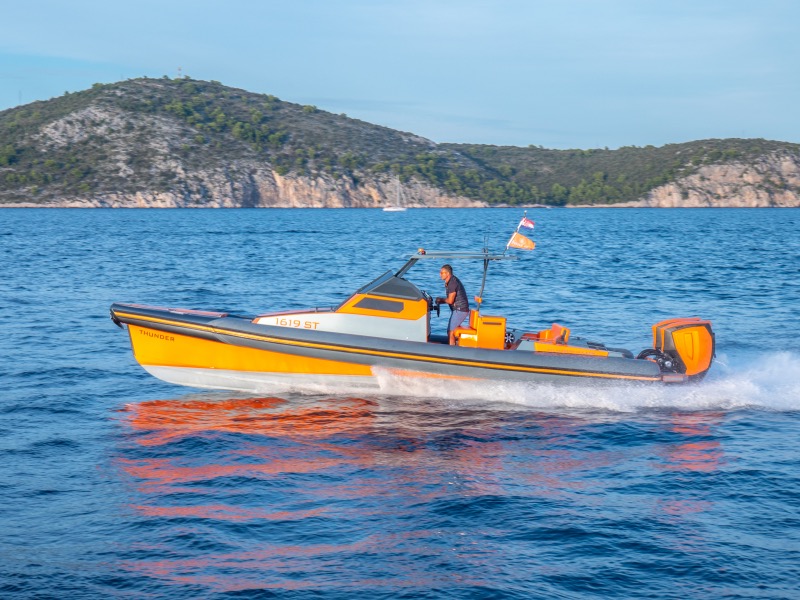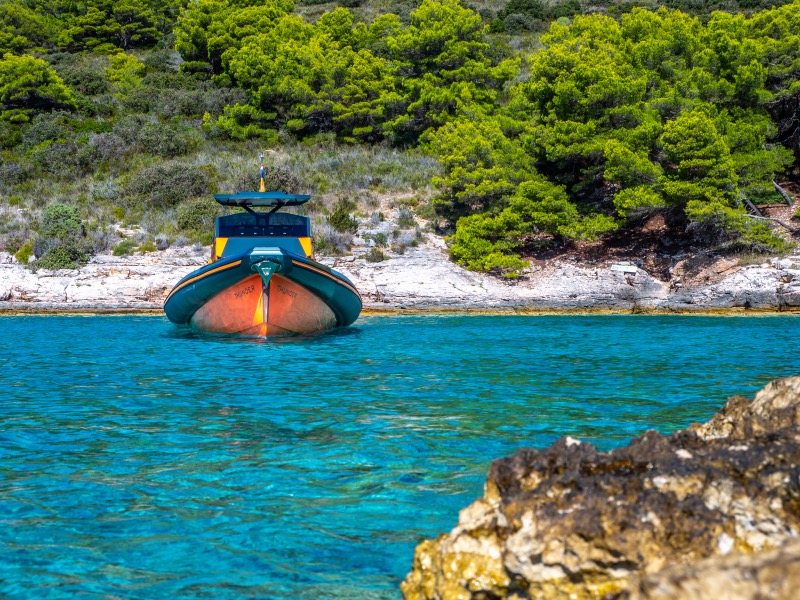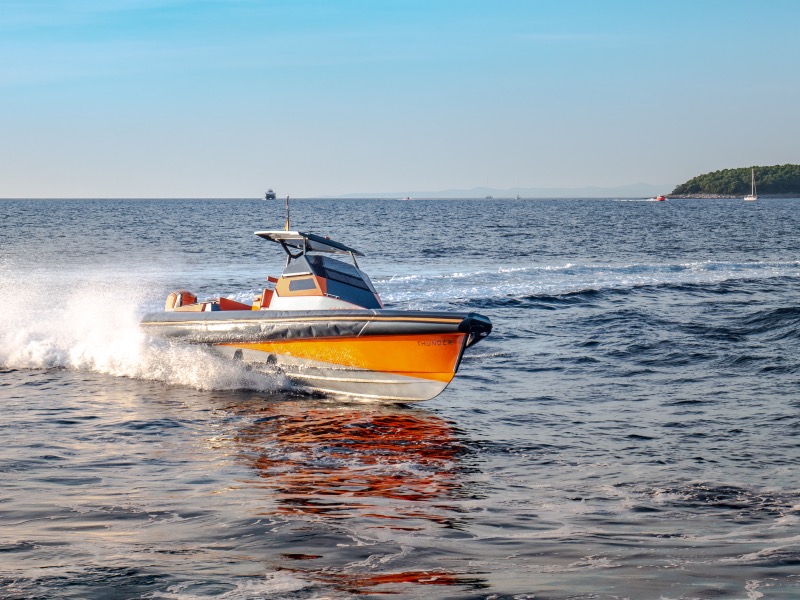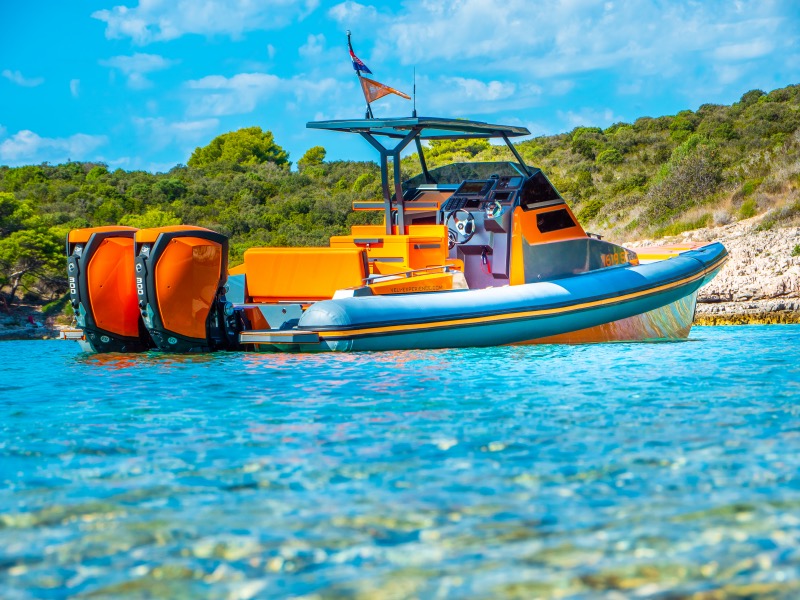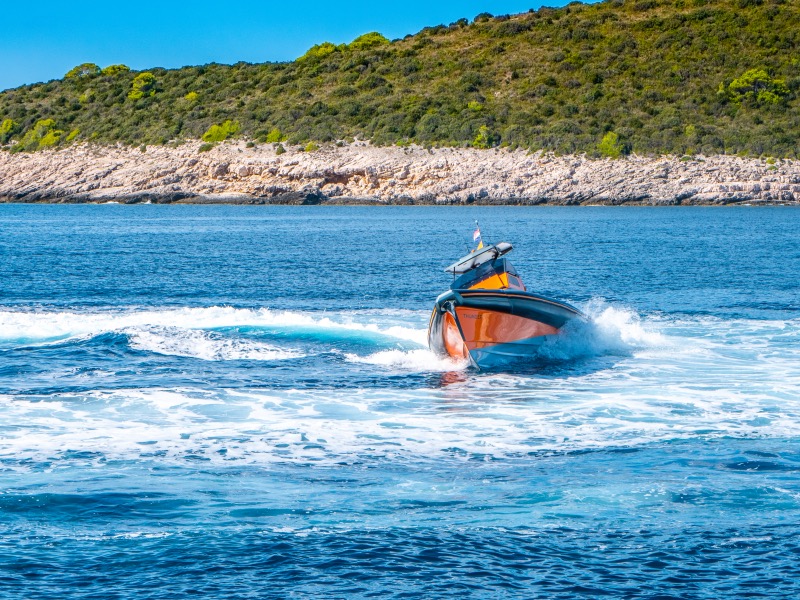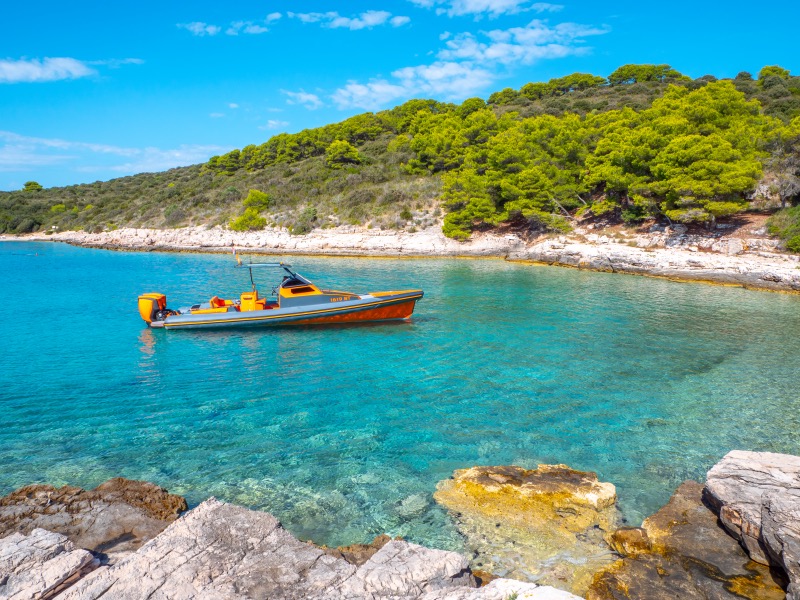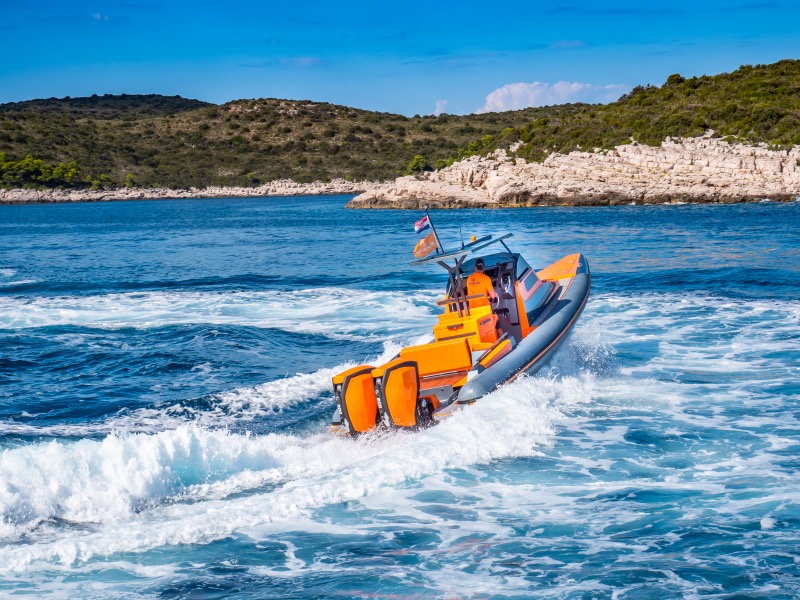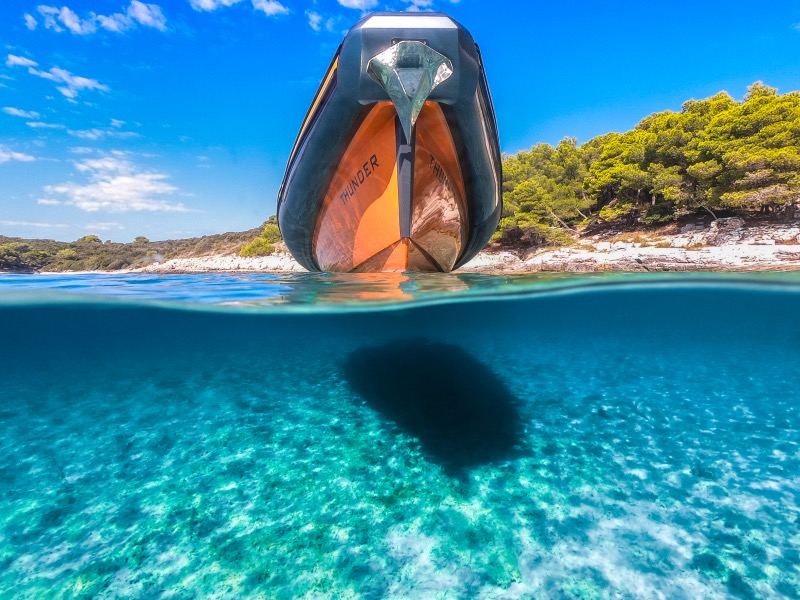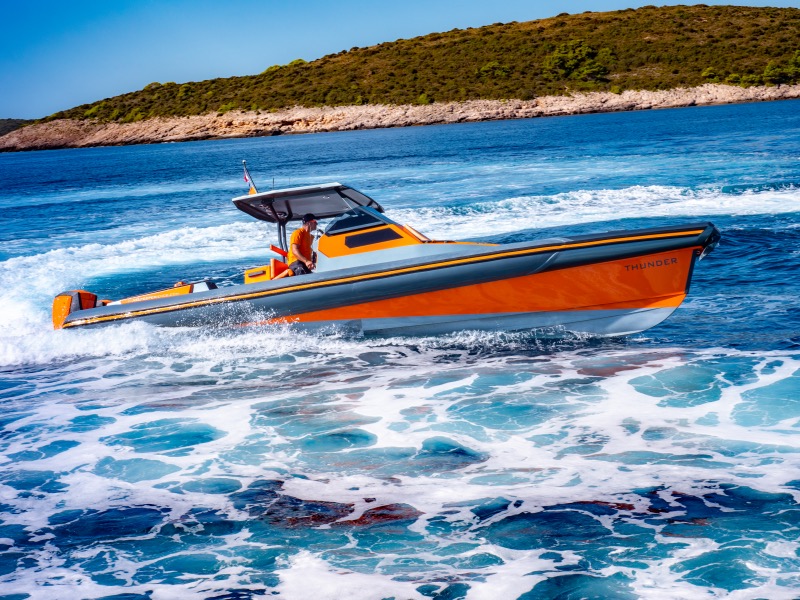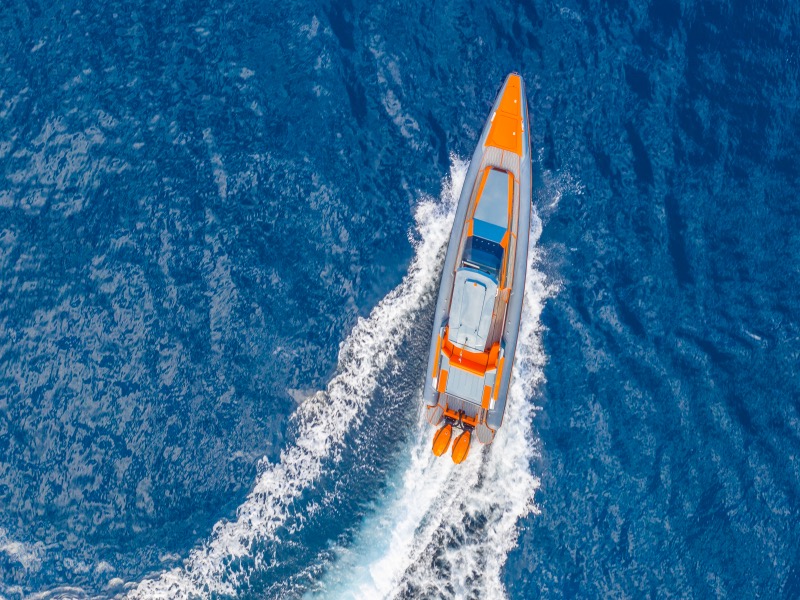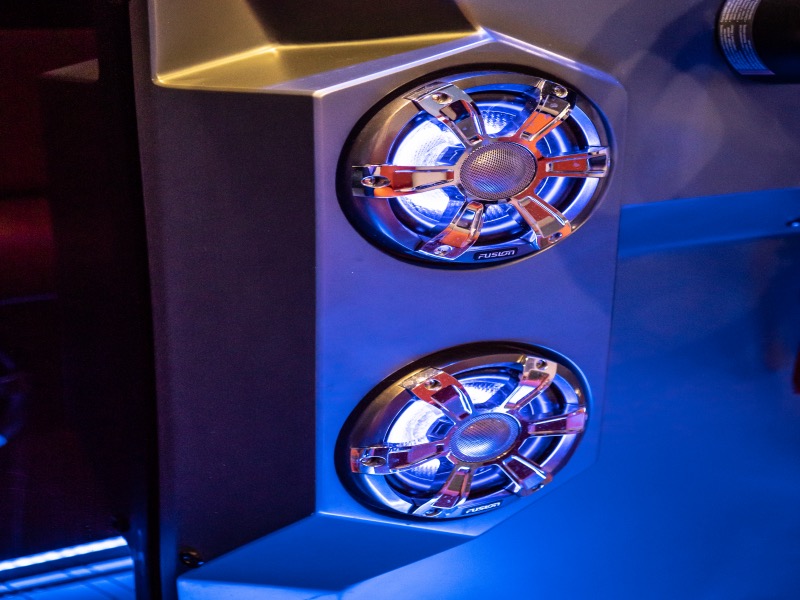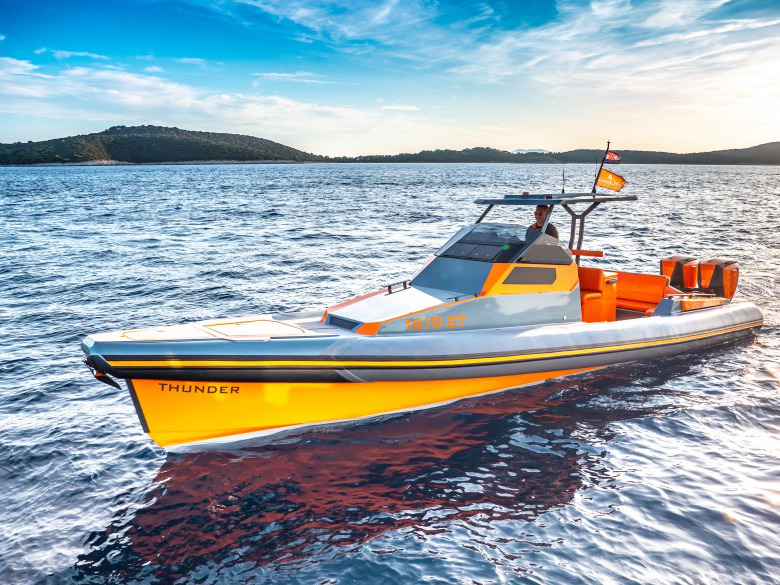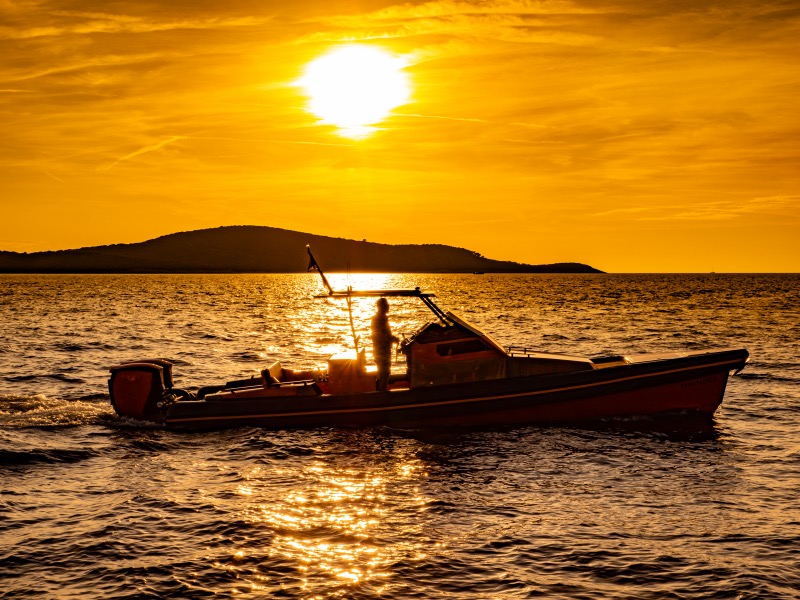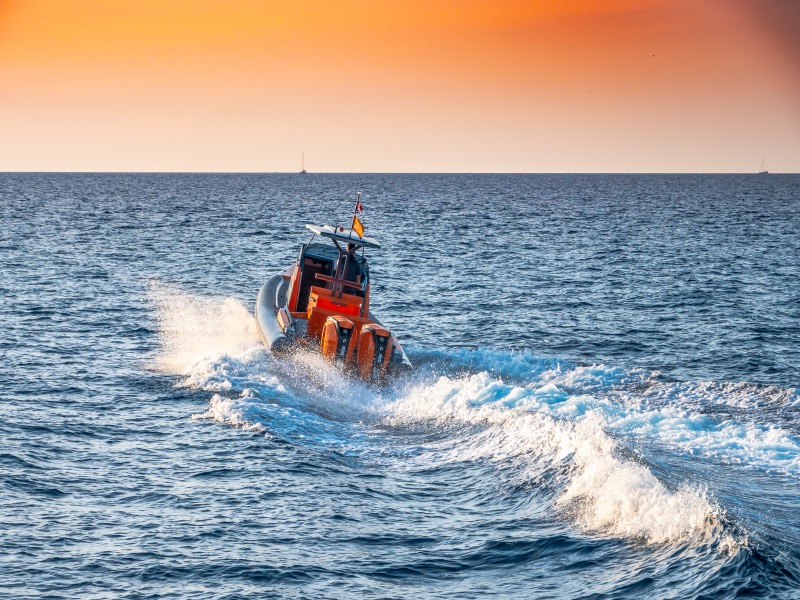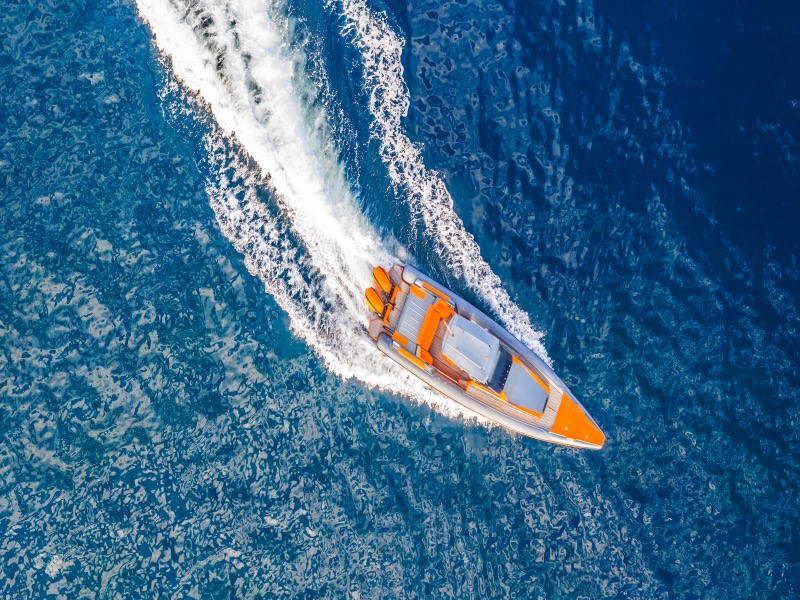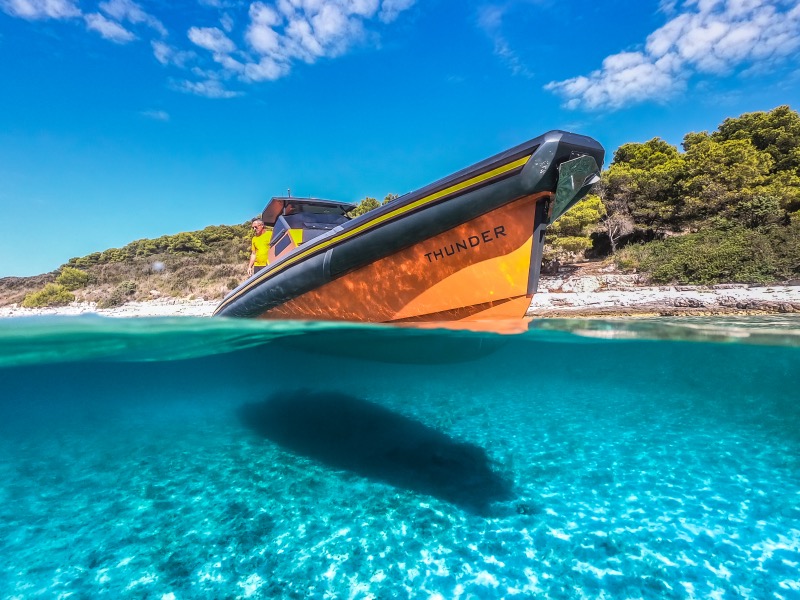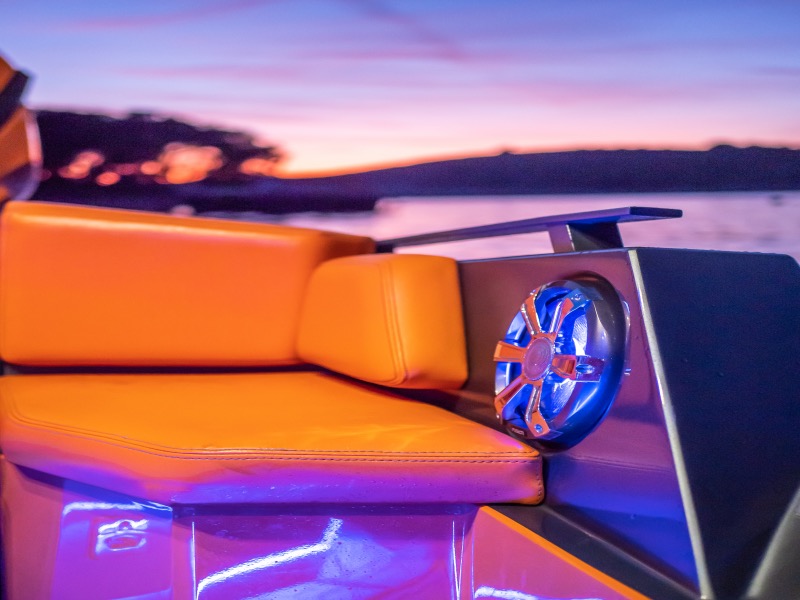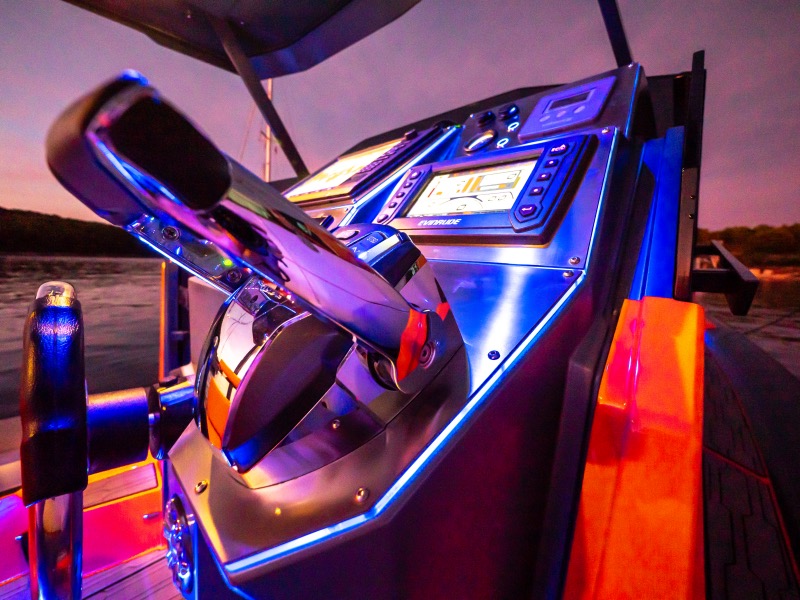 Specification
Model

Veli 10

Mainsail

None

Genoa

None

Year

2019

Length

10.7 m

Berths

2

Cabins

1

Bathrooms

1

Fuel tank

650 l

Water tank

120 l

Beam

3 m
---
Equipment
Bimini
Radio-CD player
Refrigerator
---
PICKUP AND RETURN
Check-in: , Split
Check-out: , Split
Please contact us if you would like to request non-standard check-in and check-out times or locations.
---
Prices
Obligatory extras
These are fees that will be added on top of the boat price.
Security Deposit

€

Transit Log

€

Tourist tax fee per person per night

€1.5

per booking person
Optional extras
You can order these optional extras now and pay the charter company directly upon arrival at the marina.
ARTISAN start package (provisioning)

€563

per booking

DOG onboard

€100

per booking

Surfboard

€300

per week

Food provisioning

€40

per booking

Kayak - one seat

€150

per week

Transfer (up to 7 pax) per direction

€65

per booking

Additional bedlinen/towel set per person

€10

per booking

SUP

€100

per week

Sea Scooter JOBE

€150

per week

Hostess - crew up to 12

€1085

per booking

Transfer (up to 16 pax) per direction

€90

per booking

Cockpit cushions

€30

per week

EARLY CHECK IN AT 2 PM

€100

per booking

BOOKING modification

€100

per booking

SEABOB

€1000

per booking

CREDIT CARD FEE 5%

€0

per booking

EARLY CHECK IN AT 1 PM

€150

per booking

Kayak - two seats

€200

per booking

Coffee machine + 48 capsules

€50

per week

Additional Towels set

€25

per booking

JOY BOX by Tina - welcome package

€50

per booking

Beach towel

€5

per week

Transfer waiting up to 1 hour

€35

per booking
---
---
Things to know
Licence and Skipper

A licence is required to sail this boat. However, if you and your crew do not have a boat licence you can easily add a skipper at the checkout. For more information about boat licences.

Security Deposit

Similarly to renting a car, chartering a boat requires a security deposit. The deposit, refundable after check-out, covers you and your fellow passengers against accidental damage and ensures that contractual obligations are met. The security deposit varies in value depending on the model and brand of the boat. It will be returned to you after the boat has been inspected and is deemed undamaged. You can choose to purchase the refundable security deposit, or pay a one-off deposit waiver fee instead.

Deposit waiver

A deposit waiver is a non-refundable alternative to the refundable security deposit. The deposit waiver acts in the same way as the security deposit, in that it ensures any damage to the boat is covered. The deposit waiver is lower in value than the security deposit.

Insurance

We have partnered with Pantaenius and EIS to provide a range of additional insurance options for your charter. 1) Charter deposit insurance - secures the security deposit in the case of loss or damage to the chartered boat as a result of a naval accident. 2) Cancellation insurance - covers the cancellation cost in case of sudden serious illness, accident or death. 3) Charter payment insurance - covers against the potential insolvency of the charter company; boating accidents occurring before the rental period or sinking. It also provides insurance in the case of the charter not being able to provide the boat selected at booking or an alternative vessel!

Cancellation policy

SonnenCharter offers a full refund for cancellations made within 24 hours of booking. For cancellations made up to 7 days after the booking date, a 12% handling fee is retained. For bookings cancelled up to 30 days before the check-in date, a 50% refund of the total amount is applied. Cancellations made within less than 30 days of the check-in date are not eligible for refund. Please be aware that the conditions of our charter partners' own policies apply. If you have further questions regarding our cancellation policy, please contact our customer support team.
FAQ
What happens when I request an offer?

Once we receive your request, we will confirm the availability of the boat, as well as check for alternative ones. To ensure your experience is the best it can be, we may contact you to discuss your request in detail. Let us do the research for you - free of charge.

When can I get in touch with the skipper?

You can get in touch with the skipper as soon as you've completed your booking. Our skippers are highly qualified and knowledgeable about their locality.

What is a Transit Log?

A Transit Log is a variable payment, which can include the following: bed linen, cleaning, on-board Internet connection, tourist tax and base marina fees. The details of the Transit Log differ depending on the boat, location and charter partner. Once you choose your boat, our team will be able to outline the specifics of the Transit Log associated with your booking.

Are there any other costs I should be aware of?

There are marina fees and fuel costs which vary depending on the type, duration and location of your sailing holiday. Marina fees need to be paid at each marina you choose to dock overnight - the amount varies but you may be able to find this information in advance by contacting the marinas directly. Fuel costs depend on whether you're sailing a motorboat or a sailboat. You can estimate fuel costs by double-checking your chosen boat's engine, and the expected distance you aim to sail.
Select a date and we will offer an affordable range
Best Service
Overall service around your trip
from our experts
Best price guarantee
Clear and transparent pricing.
No hidden fees
Biggest database
One of the biggest database for charter yachts

yachts, just for your service.